Nonsurgical Brazilian
Bum Lift
For the most amazing and coveted butt, Book your appointment now!
BOOK NOW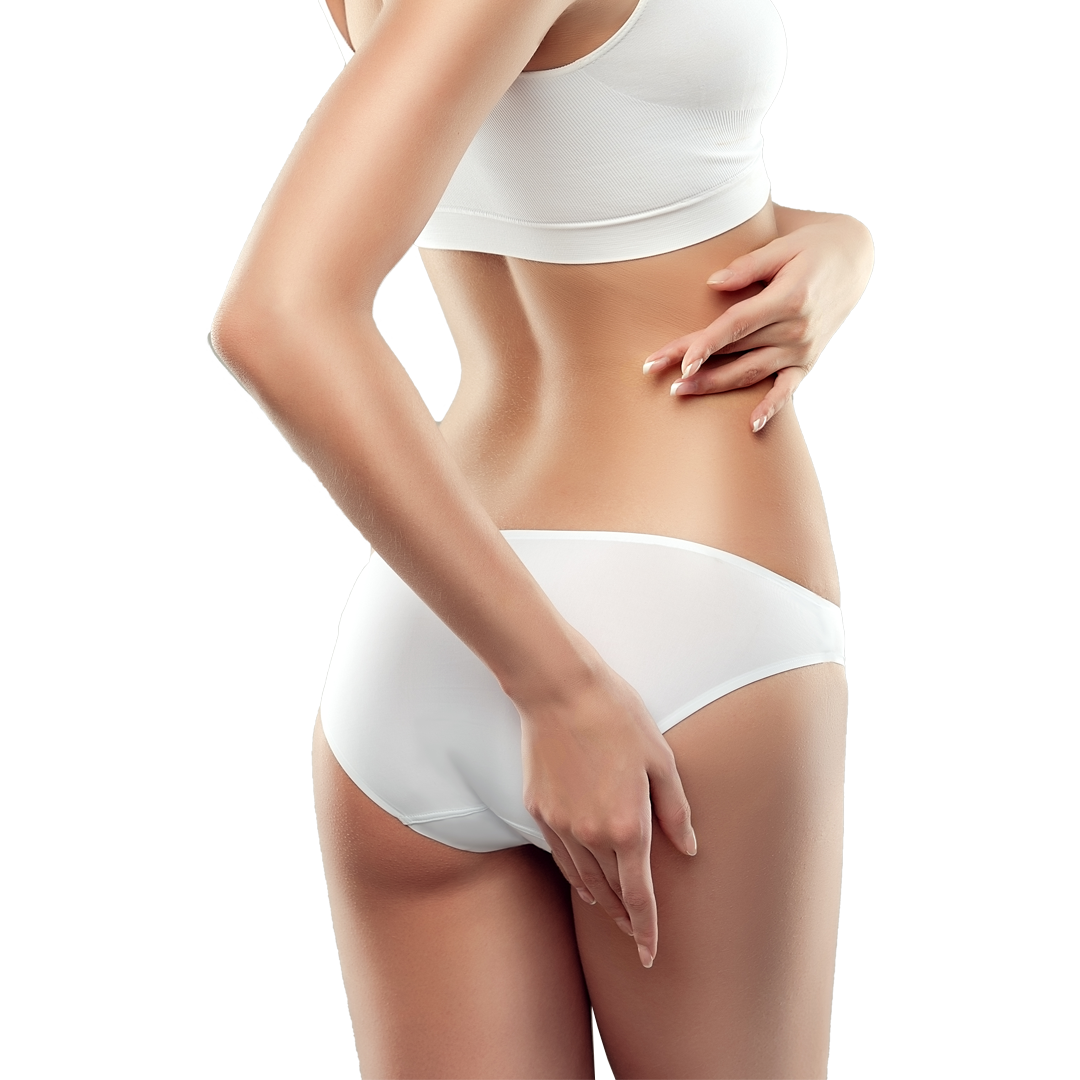 Nonsurgical Brazilian Bum Lift
Many women around the world are unhappy with the shape and size of their bum. And there could be many reasons for not having the right curves like ageing, genetics and weight loss, etc.
As a result of this discontentment, the demand for buttock lift procedures and buttock implants etc. has increased manifold.
The most popular of these treatments is the Brazilian Butt Lift, which is completely non-surgical. Known as a quick cosmetic procedure, the Brazilian Bum Lift enhances the appearance and size of your bum by making it more curvaceous and lifted by injecting dermal fillers. This treatment is also found to be beneficial for treating hip-dips, thighs, calves and body concavities.
At Expertcentre, this treatment is done by Dr Giorgia Ratta, who is known as a global authority on the bum lift. Dr Ratta is a proud member of the LGBTQ+ community.
Downtime of non-surgical Brazilian bum lift treatment
The best part about Brazilian Bum Lift is that it doesn't come with lengthy downtime when compared with surgical ways of lifting the butt. It doesn't require a general anaesthetic, meaning the procedure can be completed within one hour.
You may have to face some bruising, but it mostly vanishes within 2-3 days.
Special Aftercare
Once we are done with the treatment, we apply compression bandages which help to avoid the movement of the product injected due to gravity and other physical movements. In case of any pain, swelling or bruising, we suggest Pain killers and Arnica tablets.
Dr Ratta emphasises that you discontinue alcohol consumption and vigorous workout for at least 10 days after the non-surgical Brazilian Bum Lift. She also instructs to stay hydrated so that the dermal fillers perform to their fullest.
Genefill
Genefill helps in giving your bum an ideal look via a series of injections infused by using a cannula. It is best known for lowering the chance of misplacing the injection mix in those areas of the bum that won't give any result. Genefill minimises bruising as well.
After this treatment, you get a naturally curvaceous, compact and lifted bum.
Your Title Goes Here
Your content goes here. Edit or remove this text inline or in the module Content settings. You can also style every aspect of this content in the module Design settings and even apply custom CSS to this text in the module Advanced settings.
Ideal Results Duration
According to our specialists, ideal results may stay for 18-24 months; however, they can vary because every individual has a different lifestyle and surroundings.
Who is suitable for Brazilian Butt Lift treatment?
Any male or female over 21 years of age can opt for this mind-satisfying treatment. Anyone suffering from diabetes and auto-immune condition should consult a specialist before deciding in favour of this treatment. Women who are pregnant or lactating must not go for it.
Central London
Expert Centre,
31-32 Eastcastle Street,
London W1W 8DL
Monday to Friday:
9am – 7pm
Saturday:
10am – 5pm

Tube Station:
Oxford Circus
Kensington Clinic
Vicarage House,
58-60 Kensington Church Street
W8 4DB
Tuesday to Friday:
10am - 7pm
Saturday to Sunday:
10am - 5pm

Tube Station: Notting Hill,
Kensington High Street
Chiswick Clinic
36 Devonshire Road,
Chiswick,
W42HD
Monday to Friday:
10am - 7pm
Saturday to Sunday:
10am - 4pm

Tube Station:
Turnham Green
Maida Vale Clinic
4 Sutherland Avenue,
London
W9 2HQ
Tuesday to Friday:
10am - 7pm
Saturday to Sunday:
10am - 4pm

Tube Station:
Royal Oak, Warwick Ave,
Maida Vale
Colindale Clinic
12 Holmstall Parade,
Colindale
HA8 5HX
Tuesday to Friday:
10am - 7pm
Saturday to Sunday:
10am - 4pm

Tube Station:
Burnt Oak
Little Avenue Clinic
2 Little Avenue,
Leicester,
LE4 5EN
Tuesday to Friday:
10am - 7pm
Saturday to Sunday:
10am - 5pm