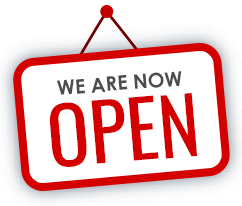 INJECTABLES
SPECIALISTS
Best Injectables clinic in Central London. Top Doctors with years of Experience. We invite you for a Free Consultation today!
BOOK YOUR FREE CONSULTATION NOW
BOOK YOUR FREE CONSULTATION NOW
We are the
Injectable Specialists
Having decades of experience in injectables combined with the highest qualifications from around the world, our doctors await you. Book a free consultation now!
What makes the
Expert Centre

special?

We have a team of doctors who love to treat you for whatever concern you are bothered by. We never compromise one bit on quality. Expertcentre's main aim is to provide natural results so that you enjoy the finest version of yourself.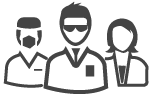 Our core treatments
Following are the treatments that you can safely have from our globally renowned doctors: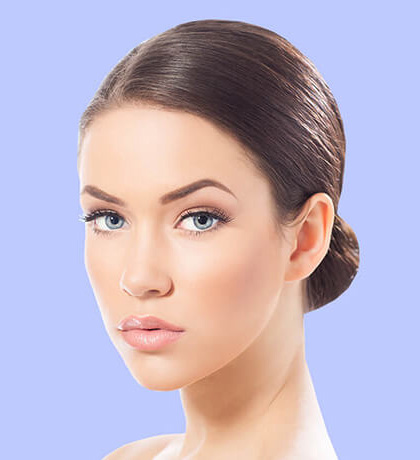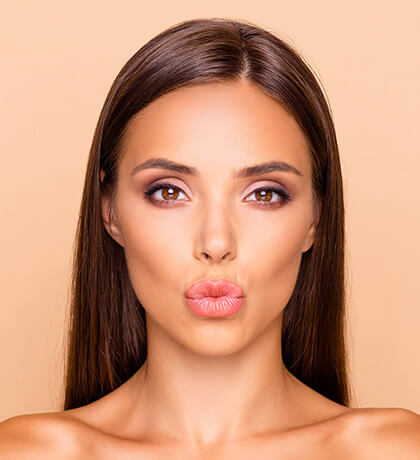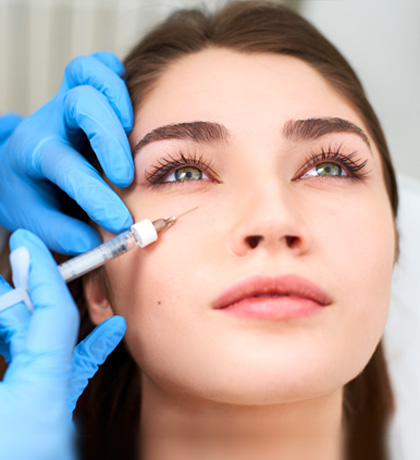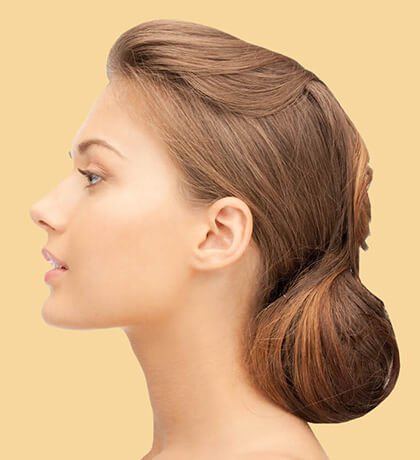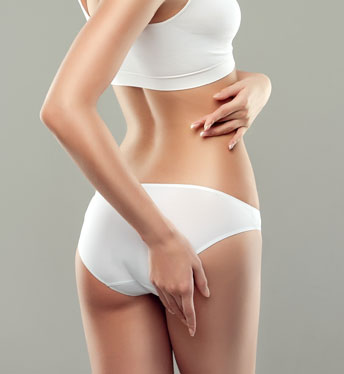 Nonsurgical Brazilian Bum Lift
Advantages of injectable treatments
Although there are a number of advantages associated with injectables, some of the main are listed below.
Plumper Sexier Lips

Improvement of skin texture

Increase in the thickness and vitality of under-eye skin

Significant reduction of fine lines and wrinkles

Plumped, glowing and rejuvenated skin

Correction and enhancement of nose shape

Lifted, youthful and fresh face

A stronger and defined jawline

Volumized, contoured and beautiful cheeks
With us as your injectable treatment providers, you will have a peace of mind UK's best doctors are treating you with the most advanced and sterilised equipment in the most Advanced clinical setting using high-end products.
To book your free consultation and to know more about your treatment, contact us now.
Central
London
(2 minutes Walk from Oxford Circus Station)
Central London
Expert Centre,
31-32 Eastcastle Street,
London W1W 8DL
Monday to Friday:
9am – 7pm
Saturday:
10am – 5pm

Tube Station:
Oxford Circus
Kensington Clinic
Vicarage House,
58-60 Kensington Church Street
W8 4DB
Tuesday to Friday:
10am - 7pm
Saturday to Sunday:
10am - 5pm

Tube Station: Notting Hill,
Kensington High Street
Chiswick Clinic
36 Devonshire Road,
Chiswick,
W42HD
Monday to Friday:
10am - 7pm
Saturday to Sunday:
10am - 4pm

Tube Station:
Turnham Green
Maida Vale Clinic
4 Sutherland Avenue,
London
W9 2HQ
Tuesday to Friday:
10am - 7pm
Saturday to Sunday:
10am - 4pm

Tube Station:
Royal Oak, Warwick Ave,
Maida Vale
Colindale Clinic
12 Holmstall Parade,
Colindale
HA8 5HX
Tuesday to Friday:
10am - 7pm
Saturday to Sunday:
10am - 4pm

Tube Station:
Burnt Oak
Little Avenue Clinic
2 Little Avenue,
Leicester,
LE4 5EN
Tuesday to Friday:
10am - 7pm
Saturday to Sunday:
10am - 5pm